Create a sendgrid-account: https://sendgrid.com/marketing/mandrill-alternative
We strongly recommend that you setup the auto-unsubscribe footer. It's under the Tracking menu in Sendgrid. This way people are blacklisted making sure you don't send anymore emails to them. If you have turned on this feature, and someone you are sending email claims to not get any emails from you it might be because they have unsubscribed by accident and are on this list. Then you can go into sendgrid and remove them from the list.
In Cornerstone go to the settings page for the dm-module, for "Email service for sending emails" select "Other" and fill in username, password and other information, like this: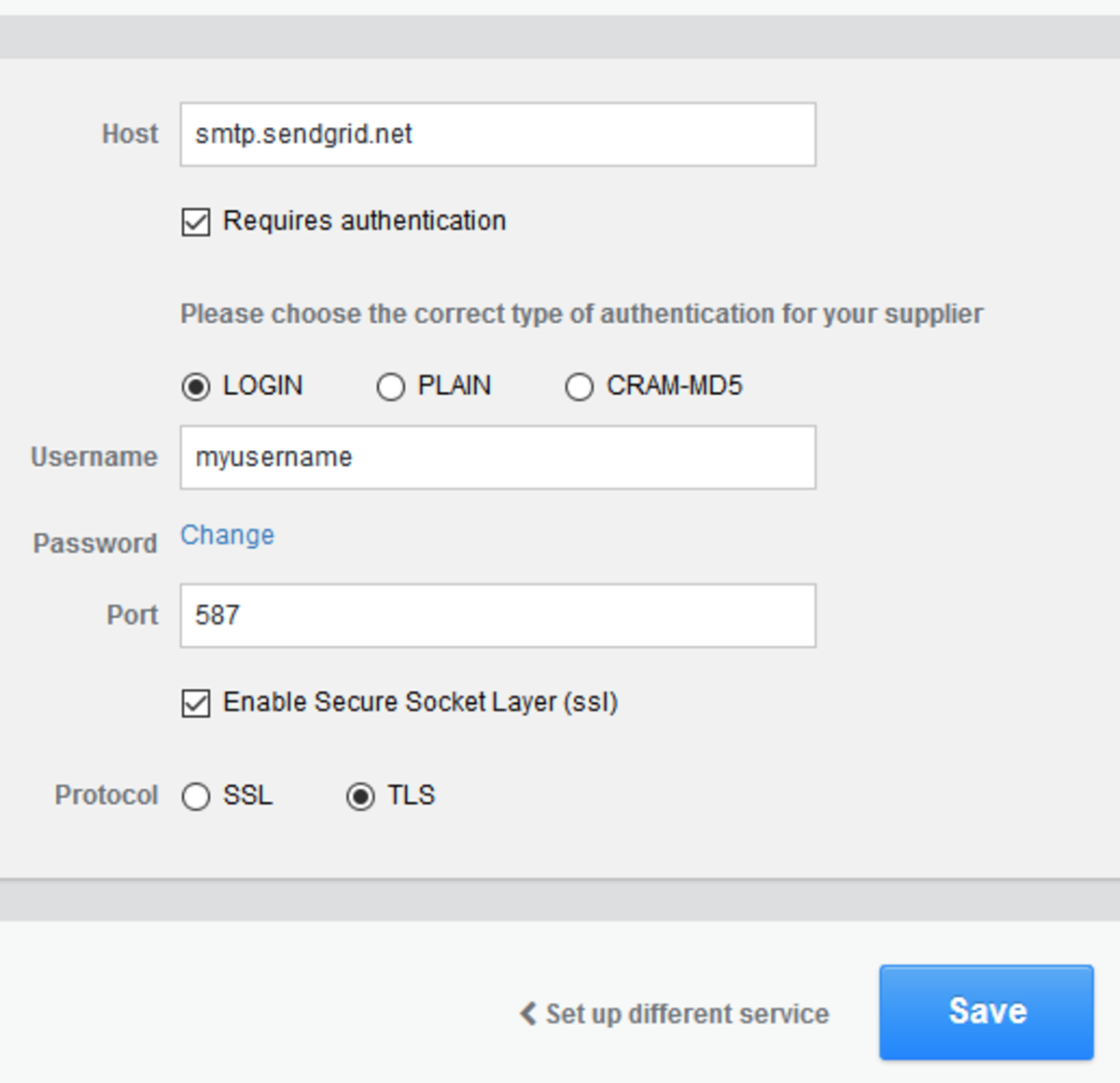 Verify you sender-adress on this page if you haven't done so.
Then you are ready to send out email. You can do this in several ways, one is by doing a people search: https://learncornerstone.com/lesson/article/1354229